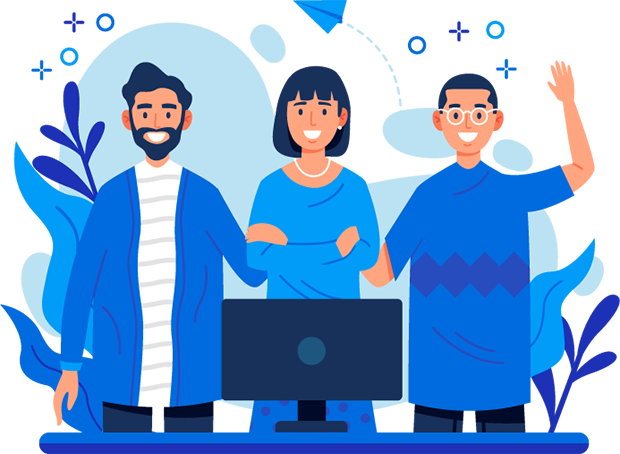 Andrew Jung (Director) and the team have over a decade of experience in regular giving. We combine the learnings from both charity and agency sides of fundraising programs to bring you a comprehensive fundraising service.

Our mission is to help make regular giving programs more transparent and effective with less the hassle.

Trusted by experienced fundraisers, our services can help you raise more money for your cause.